The Global Association of Physicians of Indian Origin (GAPIO) 2017 kick started their annual Congress with the INDUSEM-ICCES AUTLS workshop at Care Hospital, Gachibowli, Hyderabad on the 6th of January 2017.
The premier ultrasound training program from India which has accomplished great success in the United Kingdom and United States once again proved its worth as one of the most sought after Point Of Care Ultrasound Training Programs in the world.
The workshop was inaugurated by Dr. Ramesh Mehta, Vice President, GAPIO who congratulated INDUSEM and ICCES (International Council for Critical Emergency Sonography) for the exemplary work in bringing Ultrasound Education to international waters.
Dr. Mehta added that the top class emergency ultrasound educators reflected the top quality of the workshop and that he had no hesitation in recommending this course to any of his international colleagues.
The ICCES under the directorship of Dr. Sanjeev Bhoi from AIIMS and the guidance from the visionary CEO of INDUSEM Dr. Sagar Galwankar have been instrumental in creating a world class 'made in India' course which has evolved into the most appreciated hand-on POCUS workshop internationally.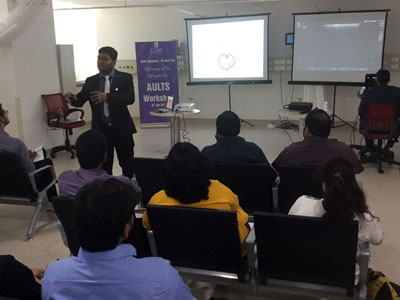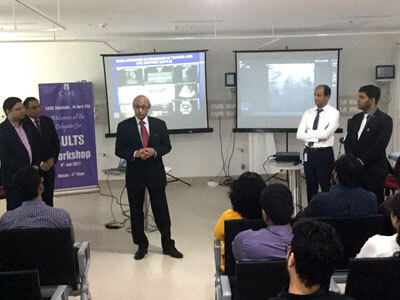 The workshop was hosted by Care Hospitals and was exemplarily coordinated by Mr.Bhoopati Paramasivam, FCOO, Care hospitals.
The faculty for the workshop included INDUSEM leaders and leading Sono Educators Dr. Tej Sinha, (AIIMS) Dr.Jayaraj Balakrishnan, (Manipal University) Dr.Ajit Baviskar, (DYPU, Mumbai) Dr.Madhu Srinivasarangan (JSSU Mysuru) and Dr. Vimal Krishnan, Principal Secretary, EMA.
The delegates included a heterogeneous group of Emergency Physicians, Intensivists, Internists, Anesthesiologists, Surgeons and GPs. The feedback was overwhelming and they requested for regular AUTLS Training School in Hyderabad.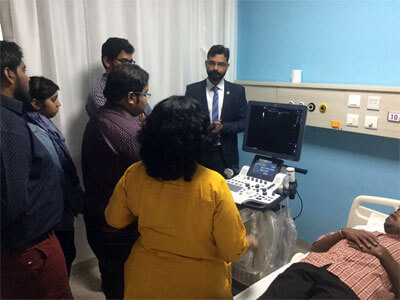 .